telemedicine at charlotte gastro
We are pleased to offer patients a new way to connect with our providers without having to come into the office. Telemedicine gives patients the opportunity to have their conditions diagnosed and treated from a remote location.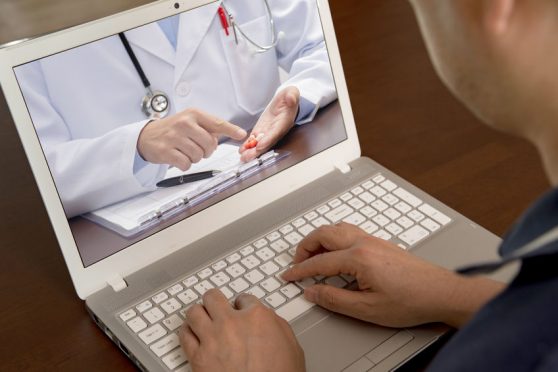 How do I schedule a telemedicine appointment?
You may request your telemedicine appointment by phone or online:
             704-377-0246
             Submit Request
what do i need for my appointment?
my appointment time is coming up. how do i get started?
will insurance cover my telemedicine visit?
In response to COVID-19, telemedicine is being covered by Medicare, Medicaid, and all major insurance carriers.