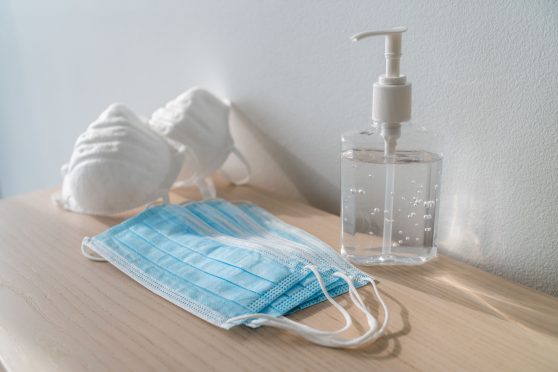 Covid-19 Updates
PLEASE RESCHEDULE YOUR APPOINTMENT/PROCEDURE IF:
• You are experiencing fever or respiratory symptoms.
• You've had direct contact (within 6 feet for an amount of time between 15 minutes and 24 hours)
with someone who has been diagnosed with COVID-19 in the past two weeks.
• You are waiting on the results from a COVID-19 laboratory test.
MASKING
The CDC has stated that its new masking recommendation for fully vaccinated people does not apply to health care settings.
Therefore, each person in our facilities is still required to wear a mask.
Unless instructed otherwise, masks must stay on for the entire visit.
TELEMEDICINE
For high-risk patients, Charlotte Gastro offers personalized, quality care from the comfort of your home.
Schedule by calling 704-377-0246.
Learn more
WAITING ROOM POLICIES
Patients and patient's rides may wait (socially distanced) in our waiting rooms.
Patients may bring one person with them to their visit (spouse/significant other or support)
when needed to exam rooms.
REDUCE THE RISK OF SPREADING COVID-19
Wash your hands often, preferably for 20 seconds, with soap and water.
Avoid contact with persons who have symptoms and are sick, or have been diagnosed with COVID-19.
Stay at home if you have fever and/or respiratory symptoms.
Disinfect surfaces which are touched frequently.
Practice social distancing guidelines.
We want our patients to know your care is of our utmost concern.
As always, we keep the highest standards of quality and cleanliness.
Although cases have decreased, contracting COVID-19 is still a risk.
Please work with us to provide safe surroundings for our patients and staff.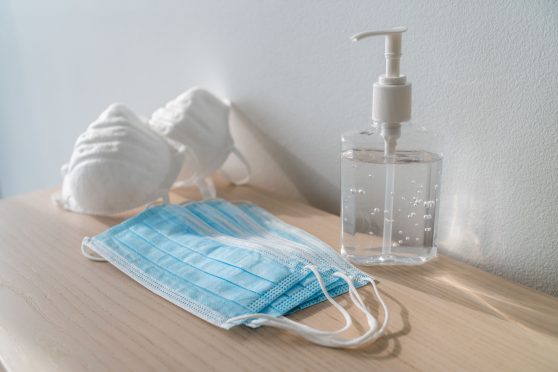 vaccine information
HOW TO GET VACCINATED
Any of the three approved COVID-19 vaccines are available in North Carolina to anyone 18 and older.
Those aged 12-17 may only get the Pfizer vaccine.
The vaccine is free everywhere. No photo ID or insurance is needed.
MECKLENBURG COUNTY HEALTH DEPARTMENT
Schedule online or by calling 980-314-9400 and selecting Option 3.
Residents who are unable to schedule an appointment online or by phone can join the new waitlist.
Novant Health
Visit GetVaccinated.org for information on appointment availability and how to schedule through MyChart.
If you do not have access to the internet, please call your primary care provider or 855-648-2248 for scheduling assistance. 
Atrium Health
Visit AtriumHealth.org/COVID19Vaccine for the latest mass vaccination event, scheduling, and available appointment times.
If you do not have access to the internet, please call 704-468-8888 for scheduling assistance.
Pharmacies
Vaccinations may also be available through the following pharmacies:
Harris Teeter
Walgreens
CVS
Walmart
Vaccine clinics are being offered by various businesses as well.
WHAT IF I'M HOMEBOUND?
NEW: Receive the vaccine at home. Individuals who are homebound and unable to travel can complete this form to request vaccination at home. Appointments will be scheduled based on eligibility criteria, vaccine supply, and appointment availability.
FOR RESIDENTS OF NORTH CAROLINA OUTSIDE OF MECKLENBURG COUNTY:
Below are some helpful links for surrounding counties:
Cabarrus County
Catawba County
Gaston County
Iredell County
Lincoln County
Rowan County
Union County
RESIDENTS OF SOUTH CAROLINA:
More information is available here.