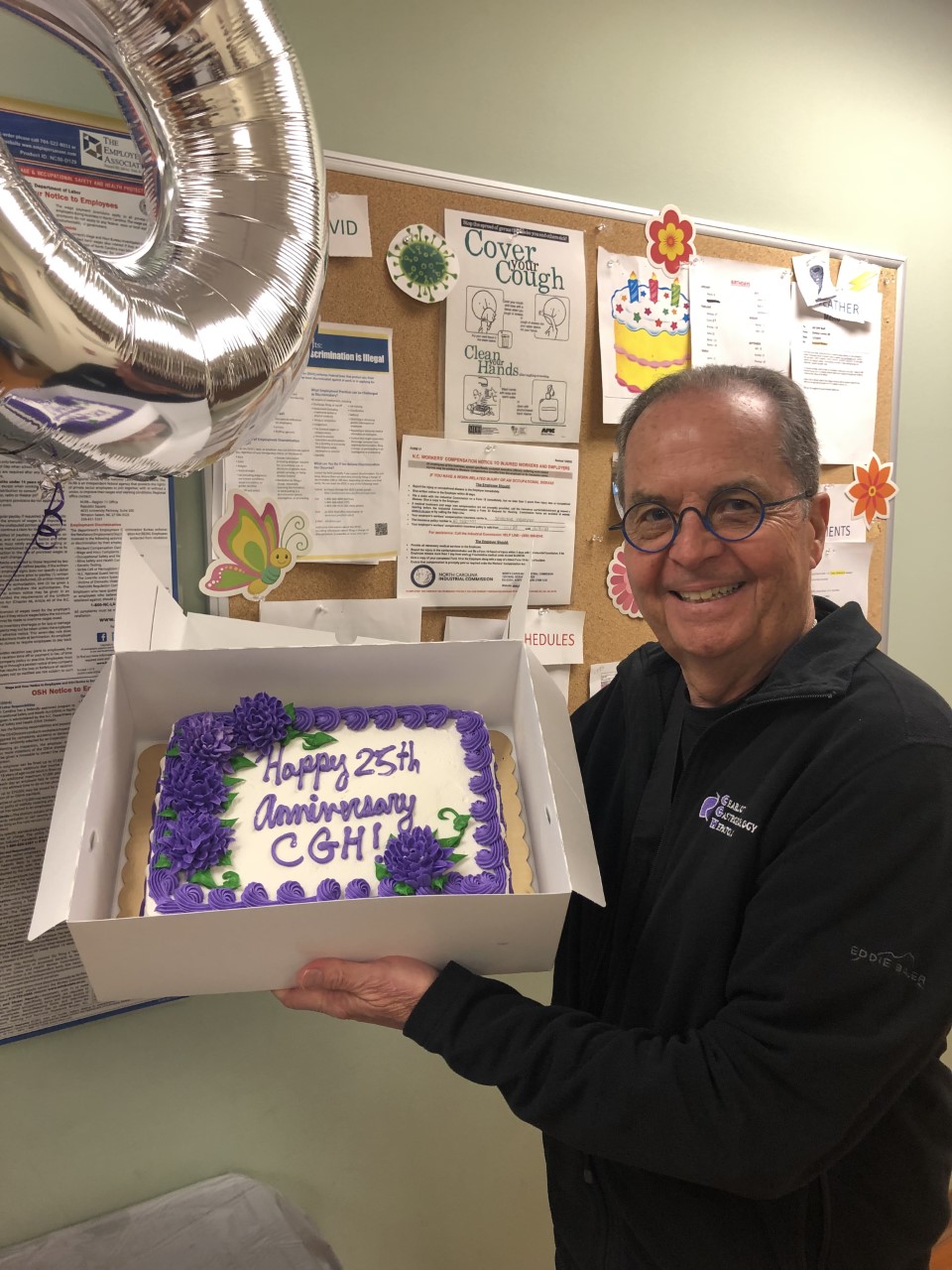 April 1, 2023, we celebrated 25 years of Charlotte Gastroenterology. 
Founded in 1998, we are grateful to serve our patients and the community. Throughout 25 years, we now have 37 providers, 5 medical offices, 4 endoscopy units, and over 200 staff members, along with a research department and infusion centers. 
We look forward to serving Charlotte for many more years to come.